BST is kicking my ass.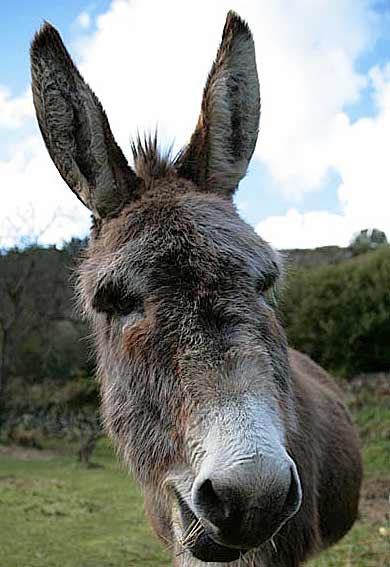 Seriously, getting up in the dark again is horrible, particularly as stamina dwindles towards the end of term (along with the ability to maintain a blog, apparently). Sadly, this has had certain consequences for the training this week: firstly, by feeling lousy on Sunday and abandoning the long run a mere 3 miles in; secondly, by failing to find the right kit in my "walk-on-wardrobe" before work this morning (cue bewildered fumbling for running shorts in my bag after work this evening and a grumbling bike ride home).
I'm not going to let this donkey dung of a week so far get the better of me though and I've scrabbled for some positives to resuscitate a little motivation (and serve as a quick update):
I have managed a 19 and 20 mile run in the last month
I did Reading Half nearly 6 mins faster than Wokingham in February
I'm 17 lbs down on the start of
Operation Neoprene
.
You can't polish a poo, but you can roll it in glitter.